3 Financial Lessons Before 25 - Cass: Money for Millennials
Twenty-five.
Quarter century.
Learning, living and figuring out one day at a time that ignorance is not in-fact bliss…especially when it comes to your money. I've thought long and hard about the three most important money lessons I've learned by twenty-five; and I've come here to share them with you.
The world is constantly changing. We don't have the same opportunities our parents did.
Millennials. We're forging our own paths, in different ways and trying times. The old ways aren't working anymore. It's time to be intentional with our choices, our money and our financial literacy. Knowledge is power, so let me share some of mine with you.
Lesson One: Face the music.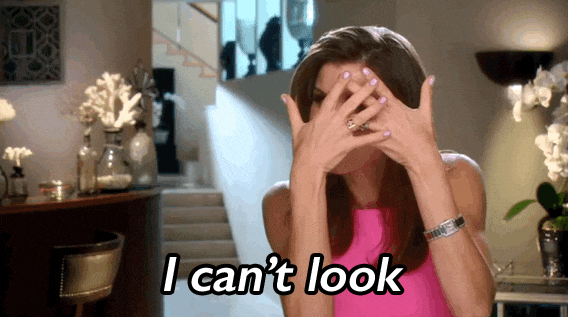 It's time to look at the statement. Open up your app or web browser…whatever you're into.
I know its scary,I've been there. My stomach used to drop every time I typed my log in information and clicked "view statement."
I've went days, weeks and even months without looking at my credit card statement. Glancing only quickly to see if I had enough "available credit" to buy my coffee.
It's time to face the music. You need to do this. You can do this.
You got this, just look.
Lesson two: Figure out the numbers.
This one's going to take some time.
Sit down. Get comfy. Focus. Pen to paper.
Write these down:
What's my monthly income? How much are my bills? What does my savings account look like? How much debt do I really have? Where am I over spending? Which expense do I keep forgetting?
Does it all add up? Too much or too little?
Slowly, one question at a time, figure out the numbers.
Lesson three: Make a budget (Make it reasonable & stick to it)
Good job. That last step was hard. You've done the numbers and you know what's needed. You've figured out where you've over spent. If you're not here yet refer back to Lesson two: Figure out the numbers.
It's time to make a budget and stick to it. Don't put $20.00/per month to gas if you know you drive to Timbuktu and back; be reasonable. Make cuts where necessary. It's important to budget every last dollar and cent. Every nickel has a home.
You need to make your budget every month, even if you don't think it changes much. It may not, or it may… Oh hey flat tire, Oh hey prescription costs…crap your phone fell in the toilet again. Unpredictable things happen all the time.
Finally:
I want to finish with this. Take what you may, use what you want or omit what you want. There is no "one size fits all" financially. Do what works best for you.
I wish you the best.
Be back soon,
Cass: Money for Millennials.