3 Financial Lessons Before 25 - Cass: Money for Millennials
Twenty-five.
Quarter century.
Learning, living and figuring out one day at a time that ignorance is not in-fact bliss…especially when it comes to your money. I've thought long and hard about the three most important money lessons I've learned by twenty-five; and I've come here to share them with you.
The world is constantly changing. We don't have the same opportunities our parents did.
Millennials. We're forging our own paths, in different ways and trying times. The old ways aren't working anymore. It's time to be intentional with our choices, our money and our financial literacy. Knowledge is power, so let me share some of mine with you.
Lesson One: Face the music.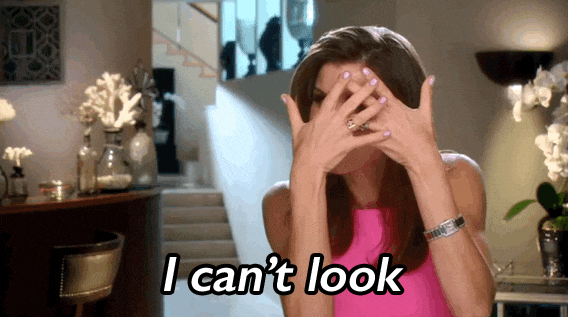 It's time to look at the statement. Open up your app or web browser…whatever you're into.
I know its scary,I've been there. My stomach used to drop every time I typed my log in information and clicked "view statement."
I've went days, weeks and even months without looking at my credit card statement. Glancing only quickly to see if I had enough "available credit" to buy my coffee.
It's time to face the music. You need to do this. You can do this.
You got this, just look.
Lesson two: Figure out the numbers.