IT'S THE MOST WONDERFUL TIME OF THE YEAR……
*Record scratch*.....and the most expensive.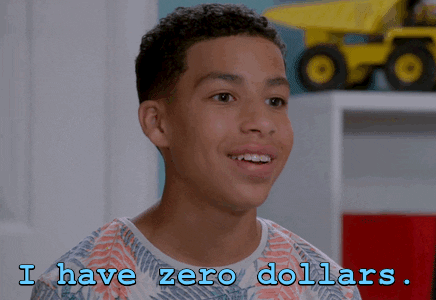 With the holidays fast approaching, whether you participate or you don't, Christmas time is arguably the most expensive time of year. Mom, dad, your new boo and even your sister all need presents and lets be real…nothing is cheap anymore.
So after a brief hiatus I'm back and I feel inclined more then ever to help you build and maintain your budget. After having one of the most expensive years of my life, I'm coming out on the other end unscathed and ready to share. Weddings aren't cheap, honeymoon's definitely aren't cheap either and rent and hydro bills don't stop because you decide to throw the MOST expensive party ever.
I could not have done all of this without a budget, multiple actually, so the power of budgeting isn't just a concept that sounds great. When put to use correctly it can yield great results. So I'm here to simplify the process of budgeting and make it less scary adult responsibility and more quick monthly task.
BUDGETING 101-simplified
I'm going to make this as simple as I can. PEN AND PAPER SIMPLE.
PLAN YOUR SPENDING

PLAN YOUR SAVING OR DEBT REPAYMENT

SPEND.
These three simple principles are the vary simplified explanation of what your MONTHLY budget should consist of. Of course… I'll explain.